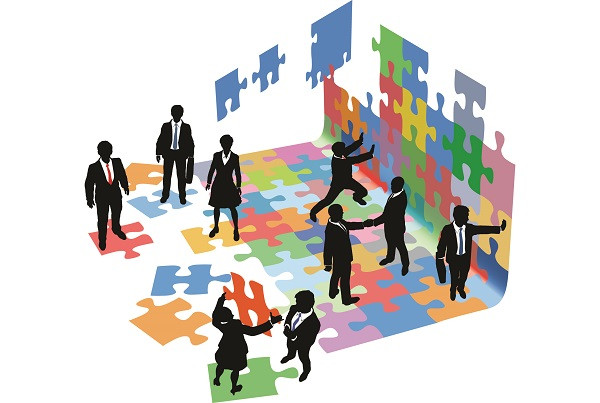 The business process is responsible for the logic of filling in the field. Inside the business process, a list of departments is defined for which you want this field to be filled in.
If for some reason the person responsible for the CRM entity is changed (sick leave, vacation, dismissal, etc.), the field with the value of the department will also be changed in accordance with the structure of the company.
If the responsible employee is not assigned to any of the departments defined in the business process, the value "Not set" will be displayed in the field of the CRM entity card.
Refinement is useful in working with deals and leads – it becomes possible to filter entities by one or several departments at once (instead of entering each employee in the Responsible field in the filter).
The key advantage of the solution is that when building reports in CRM, information is displayed at once for entire departments, for making informed decisions on the results of the work of a particular department.
You can also use the experience when working with contacts and companies in CRM in order to quickly track the growth of the customer base of each department.
The solution is suitable for both the cloud and the box. For the implementation of brilliant ideas and tasks for Bitrix24, you can still contact our technical support specialists.
More cases and projects can be found BLOG
Free Bitrix24 Implementation Course HERE
Subscribe to our YouTube channel!