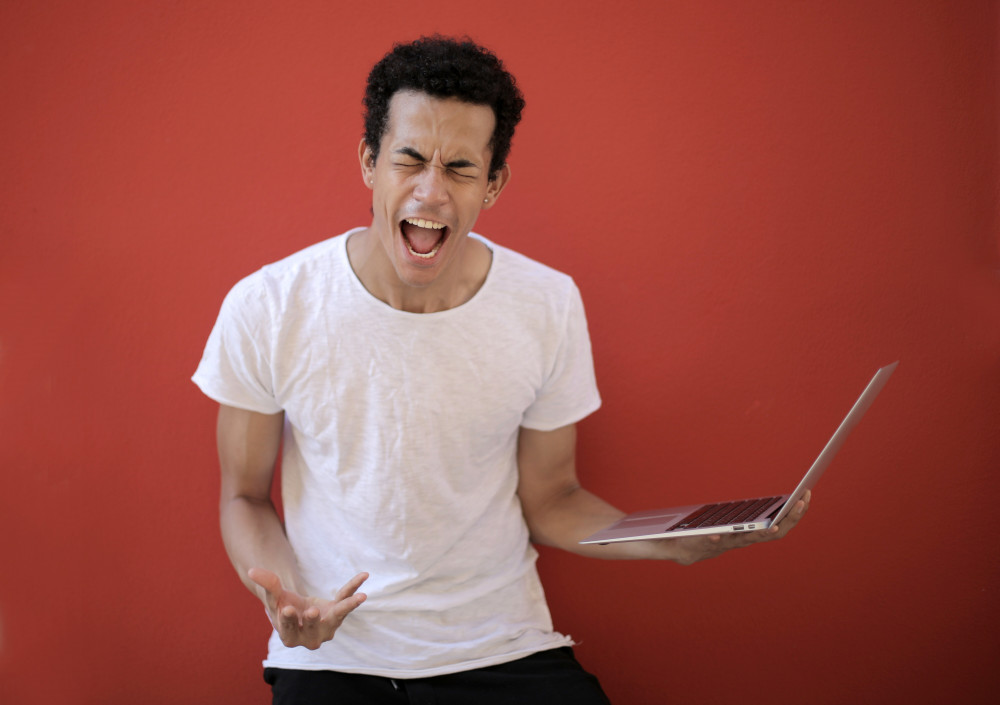 In 2019, Mediascope and PRT Edelman Affiliate recognized bloggers' advertising as more effective than native and banner advertising in the media, and TV channels even gave bloggers part of their advertising budgets. The blogger ad market almost doubles every year. In 2021, its volume will be 10-15 billion rubles, according to the estimates of the Deputy Minister of Telecom and Mass Communications Alexey Volin.
Along with the quantitative growth, the structure of the market is changing, new formats and tools for assessing the effectiveness of advertising appear, which means that the model of paying for advertising among bloggers is also transforming. In 2021, instead of opaque prices for reach, CPA (cost per action) and CPC (cost per click) models will increasingly dominate. What does this mean for market players?
Why advertisers choose CPA
Advertisers are used to paying bloggers for potential post reach. Therefore, when choosing a blogger, for a long time they were guided only by the data of his past advertising campaigns in terms of coverage, as well as the number of subscribers and likes in the photo. But this is opaque and difficult to predict: Viral Nation, the largest influencer marketing agency, singled out focusing on reach, not engagement, among the five most common mistakes in working with influencers.
What are the consequences of such errors? For example, the CarPrice company bought an advertisement in the Dud program, but despite the millions of views, there were zero applications. For brands that want to not only increase their awareness, but also sell their product, such integrations are not suitable. Therefore, advertisers began to look for ways to improve the effectiveness of advertising.
For example, one such method is engagement rate measurements, that is, the ratio of the number of comments, likes, and interactions with a post in relation to the number of subscribers. There are services that help evaluate the engagement rate in relation to users with a small number of subscribers (so it is more likely that these are real people, not bots). Metrics such as comment rate (the ratio of the total number of comments to the total number of subscribers) and like rate (the ratio of the number of likes to the number of subscribers) are also used.
However, any preliminary measurements and forecasts may not come true. Therefore, already this year, another payment scheme began to gain popularity, in which the advertiser pays only for the result. In addition, it made it easier for advertisers to pay micro-influencers and test the effectiveness of ads on accounts with small reach. By the way, this model is most beneficial for micro-influencers – they select ads very carefully, because for them, due to the small number of audience, each subscriber is important.
If in 2018, according to a study by Adindex, 65% of companies surveyed intended to try work with pay-per-action, then in 2019 there were already 76.3% of such advertisers.
This leads to the fact that a struggle begins for better and more personalized content, which will induce the user to take the targeted action – to follow the advertiser's link or buy his product. Many advertisers are already switching to such a scheme of work: in the first half of 2020 alone, goods and services worth 60 billion rubles were sold online through opinion leaders in Russia.
Multichannel is emerging: companies continue to use advertising with celebrities with pay-per-reach to increase brand awareness, and advertising among other opinion leaders and, in particular, micro-influencers is already placed on the CPA (or CPC) model.
Bloggers are often intimidated by this model, so advertisers should consider several nuances when switching to the new system.
What scares bloggers in CPA and how to negotiate with them
The advantages of the CPA model for advertisers are clear: they pay only for the result, do not suffer from bloggers' dishonesty, and can also easily assess the effectiveness of the campaign and build long-term relationships with bloggers whose advertising leads to leads and sales.
For bloggers, the CPA system can be beneficial only with absolute honesty, which means that many rules are followed:
Remove bots if they were ever screwed up.
Be consistent and selective: Don't take an ad for a vegan food delivery service today, and a fur coat manufacturer tomorrow.
Build trusting relationships with your audience.
Stick to a specific blog topic that will attract interested and active users.
Unfortunately, not all bloggers are used to working this way. Many influencers advertise on a prepaid basis and are not responsible for its results, and some even disappear with an advance. The CPA payment model will gradually displace such bloggers from the market and deprive them of interesting projects.
Even conscientious bloggers will at first be afraid of deals based on this model, because it is difficult for them to predict how much they will earn. What should advertisers and agencies do to convince them?
Calculate how much a blogger could earn on advertising using the CPA system and other systems – and clearly convince him of the benefits of a successful post.
Saying that CPA does not mean a decrease in bloggers' earnings. On the contrary, everything depends on them: payments can either decrease or grow to unprecedented rates.
As an experiment, work with bloggers who are confident in their effectiveness, and then use their example to explain the benefits of the system to others.
Communicate with the blogger and answer any questions he might have. When moving to a new model and transforming the market, the interaction between the two parties is especially important.
How Pay for Performance Solves the Crisis of Confidence
Recently, undercover journalists invited British celebrities to advertise a drink with cyanide – and they agreed without trying the product or thinking about its composition. This is the best illustration of the crisis of trust that exists in the blogging field – both between the blogger and his audience, and between the blogger and his advertisers.
This situation was partially provoked by the old payment schemes: many bloggers did not seek to interest subscribers and did not answer to them for the product – and so they will pay for the reach, and new subscribers can be found or cheated. But paying for the CPA model requires a blogger to invest much more in advertising, because the more it engages the user, the more chances that he will buy it, and the blogger will receive a higher fee.
At the same time, it is not profitable to deceive subscribers for the sake of one advertisement – it is more promising for a blogger to build long-term relationships with both the audience and advertisers. There is no doubt that in 2021 more and more bloggers will understand this, and the market will be cleared of scammers and spammers.
We are in social networks: Facebook, Vkontakte, Instagram
Our site: nostra bloggers