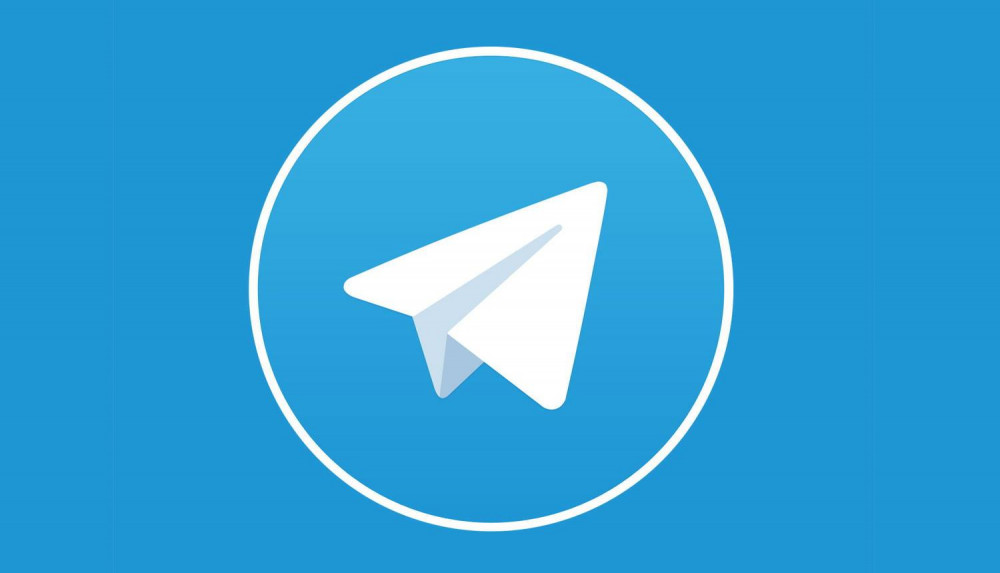 From January 6 to January 10, the messenger was downloaded more than 545 thousand times, which is three times more often than in the same period last week. As noted by The Daily Telegraph, the rise in popularity of Telegram in the United States is due to the transition of supporters of the head of state from Facebook and Twitter.
Recall that the blocking of the accounts of the President of the United States in popular social networks is associated with the events in Washington on January 6, when Trump's supporters staged the "storming of the Capitol." Twitter and Facebook initially restricted access to Trump's social media, ostensibly for incitement to unrest, and then permanently blocked it. Other American social networks – Instagram, Twitch, Snapchat, Reddit, and Discord – also did not stand aside.
In Russia, the news has literally excited the attention of users of the messenger, who are afraid that Telegram may soon comprehend the fate of Parler, recently removed from the AppStore.