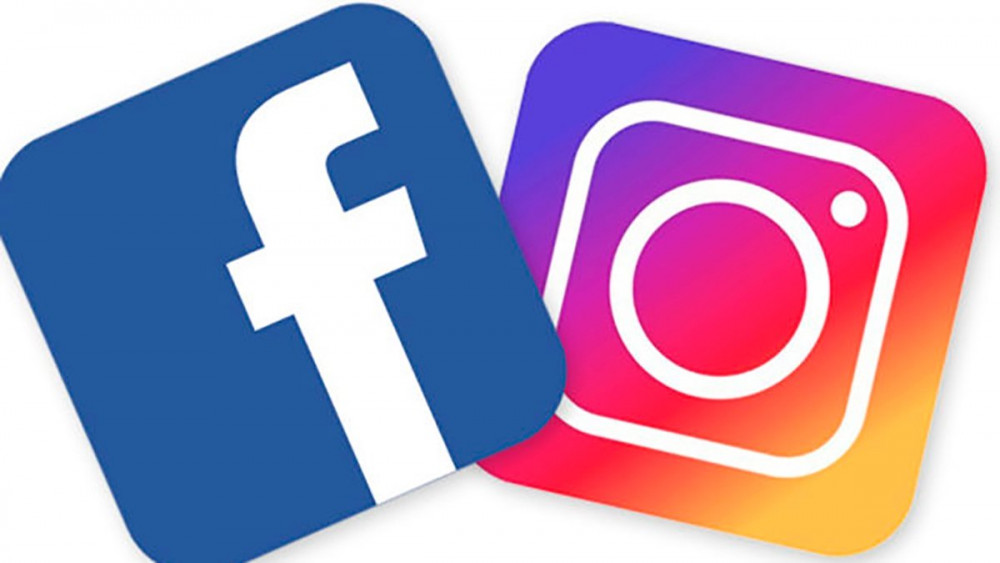 We would like to tell you how the Facebook budget allocation algorithm works. If initially, when launching in an ad group, you set a daily budget of 5000+ rubles, let's take the lead generation goal for discussion.
For example, in your niche a lead costs 50 rubles on average, what does this mean for Facebook?
The fact that the algorithm needs to generate 100 leads for us at 50 rubles per day. But, the ad group has not been trained or optimized, which means that the algorithm does not know who to show your ad to. Facebook starts doing additional tests by scattering impressions over a sample of your choice and collecting responses.
The larger the request for leads, and we need 100 of them, the more tests. As a result, LEAD tests will be much more expensive.
Have you noticed this pattern, put a small budget, LEADS are cheaper, and if you immediately put a large budget, LEADS are more expensive.
How to do it right ?!
Initially, we expose 1000 rubles per day for an ad group (approximate price), train on a small budget, and optimize. If you are satisfied with the cost per result, we scale the ad group. If you scale the already trained and optimized campaign, the result will be effective, since the Facebook algorithm has already identified your audience, the audience that will potentially leave a LEAD application.
What exactly influences performance?
To understand how to reduce the cost of the result and save on attracting new customers, the assessment of the following criteria helps:
– Compliance of the selected advertising goal with the business task
– The structure of the ad cabinet and campaigns (do adsets interfere with each other, are there any intersections)
– Targeting
– Optimally selected budget and ad display stability
– Website readiness for traffic from Instagram and Facebook (pixel and adaptation for mobile)
Self-analysis, especially at the start, can seem daunting. It's good that now you can run ads with tips – using the Aitarget One Optimizer.
The optimizer monitors campaigns 24/7 without your participation. Found a mistake or a defect – sent a notification, where he explained in detail what the cause of the error is and why it worsens the advertising result Conveniently, there is no need to look for the error. The optimizer will inform you in which campaign, adset or creative it found a problem – with a button to go to editing.