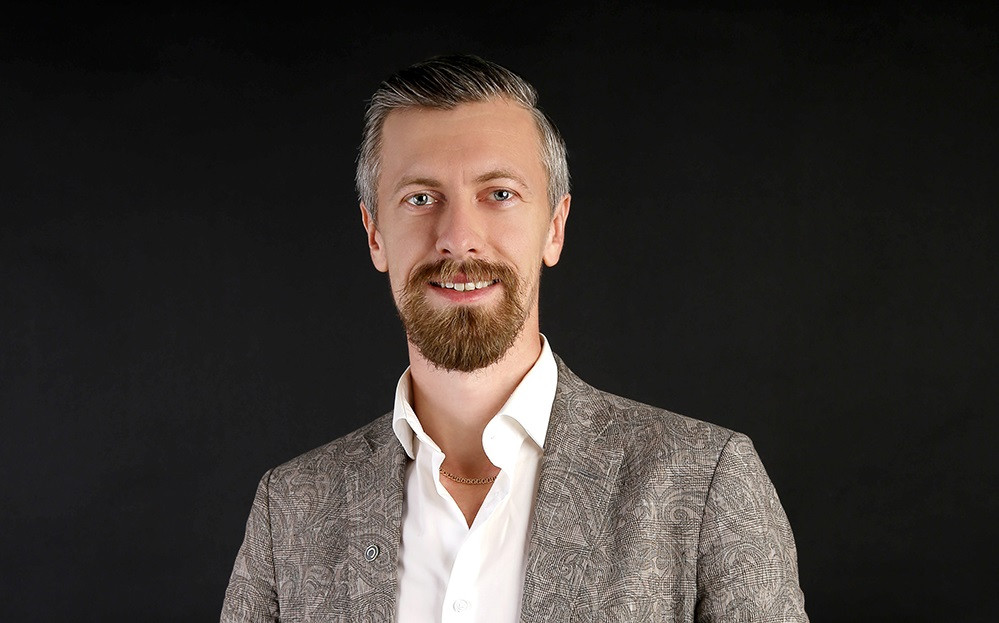 Legislative regulation always lags behind life and technological development, says Alexey Rybakov, CEO of the IT company Omega. In his opinion, business in Russia is so overregulated that one constantly has to look for some loopholes in order to bypass the norms. And the new law is so good that it will allow you to bypass the rules legally.
Everyone knows how difficult it is to develop something new for medicine, since the issues of life and health are deeply regulated to minimize risks. This bill, for example, will allow to try telemedicine technologies and artificial intelligence for making diagnoses.
Regulation of unmanned vehicles is also a huge headache for the legislator. If earlier regulators could always veto new developments, now it will be possible to do everything according to the law. Lack of regulation and a ban on experimentation actually discourages innovation. It is easier to invest in disruptive technologies in another country with more innovative legislation.
The expert focuses on the developers' production process, namely the stage of real testing of a prototype or finished product in a natural environment. Now for testing it is necessary to create an artificial environment that would repeat the real conditions. Market participants hope that the law will allow the innovation industry to cut costs and not become the new norm for the sake of norm.
But Alexey Rybakov believes that there is always a risk of overregulation – given the strict adherence to the letter of the law by regulators at the initial stage, excesses may well arise. The legislator will have to react quickly to them, otherwise he may lose the trust of technology companies.
First, you need to work out the law and dozens of bylaws and their interaction with other industry legislation in practice. And only after talking about the unification of the regulatory framework into a kind of unified innovation code, which would resolve possible conflicts between subjects of law in those areas in which ordinary legal norms are not applied or conflicts of norms occur.
We work on customer projects, so the question of whether we will apply the new legislation in our own technological process remains open. If the concept of the project and the terms of reference will involve working with these norms, of course, we will have to deal with this.
The new law, like technology projects, requires viability verification and testing. It will be better if the state itself is interested in testing its own legislative development and shows business that the project works and gives real benefits.
Full version of the article in the source
More about IT company Omega